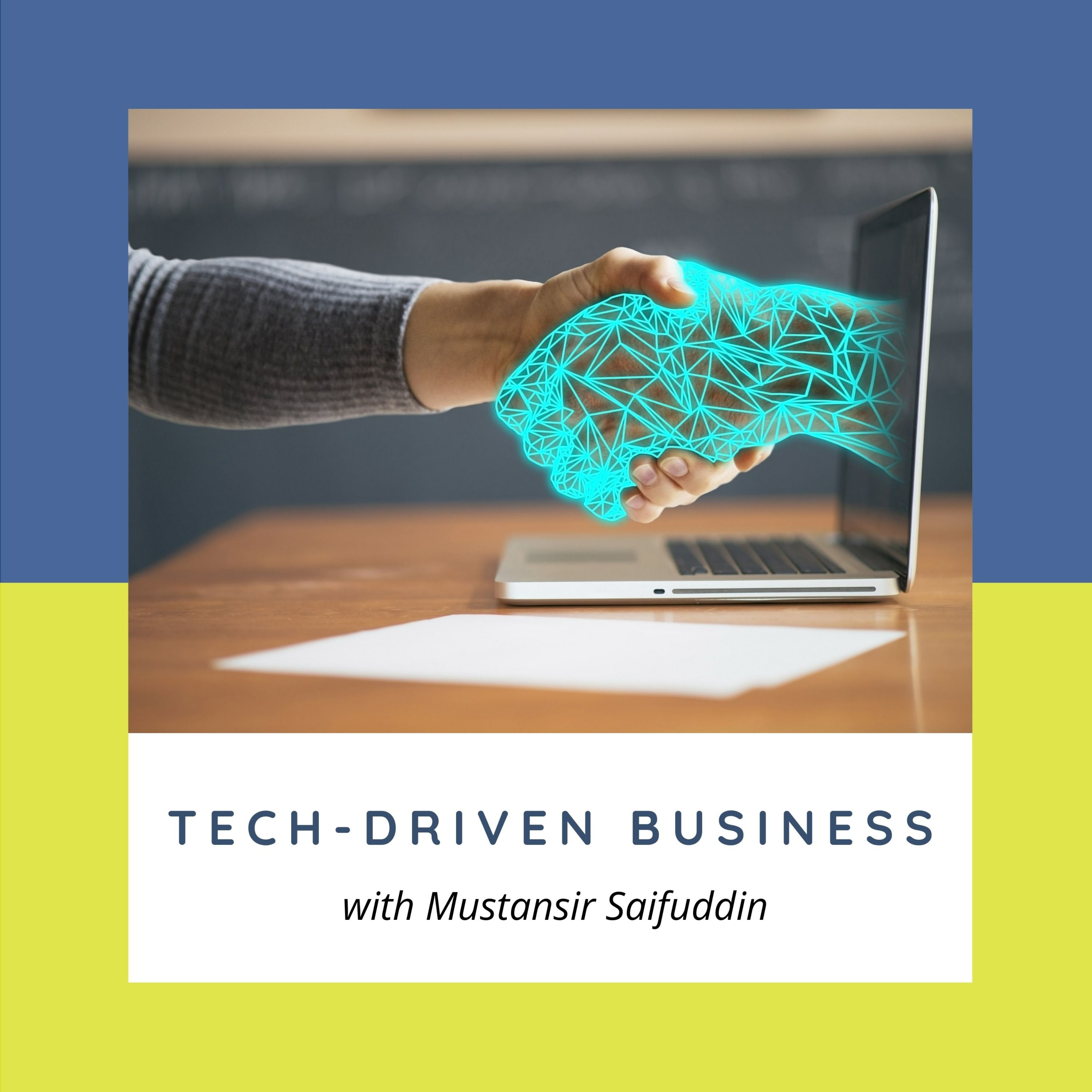 In this next episode of Tech-Driven Business, Mustansir Saifuddin talks with Dawn Solomon of Haworth. With Dawn's decades of industry and tech experience, she shares what she has learned while implementing and using SAP Business Planning and Consolidation (BPC). Dawn not only shares what has worked well, but also what to watch out for when implementing BPC; especially if you look to combine it with Microsoft Power BI. Her key takeaway: as a life-long learner, Dawn has been able to stay abreast of changing technology and support Haworth through it's refinement and use of SAP.
Dawn Solomon is a Sr. SAP Business Process Analyst supporting HR and Finance in the Center of Excellence (COE) at Haworth Inc.  During Dawn's career she's done everything from Accounts Payable to being a Subject Matter Expert to joining the COE. Involved with multiple upgrades of the finance systems at Haworth, she has also supported Haworth globally including North America, Asia Pacific, and European sectors. This global support was for not only finance applications but some parts of Human Resources as Haworth moves to Success Factors. Dawn is an active volunteer with America SAP User Group (ASUG) where she shares her insights and expertise with others.
Continue the conversation on:
LinkedIn:
Twitter:
or learn more about our sponsor Innovative Solution Partners to schedule a free consultation.